IAPP (Official IAPP course)
The International Association of Privacy Professionals: Policy neutral, we are the world's largest information privacy organization.
Advance Your Career with Globally Respected
Data Privacy Training
IAPP training is a path to professional advancement and ANSI/ISO accredited certification. Developed with leading privacy and data protection experts, our in-depth courses span legal, regulatory, governance, and operational issues. Choose the subjects and training modalities that fit your career goals.
CERTIFICATION TRAINING
IAPP training focuses on data privacy laws, policies and standards in major international jurisdictions, skills essential to privacy operations management, and preparation for certification testing.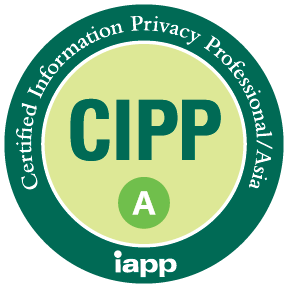 Comply with the regional and international data privacy laws that govern data use in major Asian economies.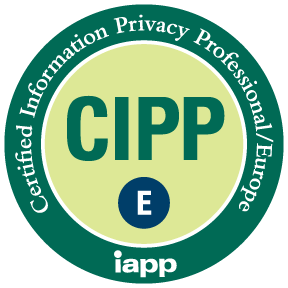 Learn Europe's framework of laws, regulations and policies, most significantly the General Data Protection Regulation.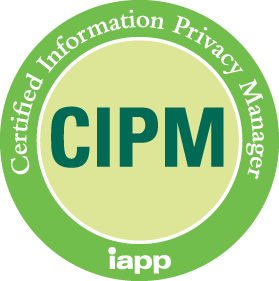 Develop the skills to design, build and operate a comprehensive data privacy program.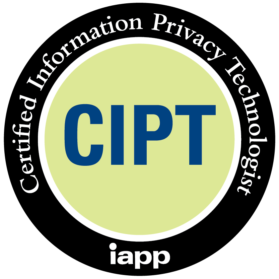 Learn to include privacy in the design of technology products and services and to employ technical strategies to mitigate privacy risk.
YOU MAY ALSO BE INTERESTED IN